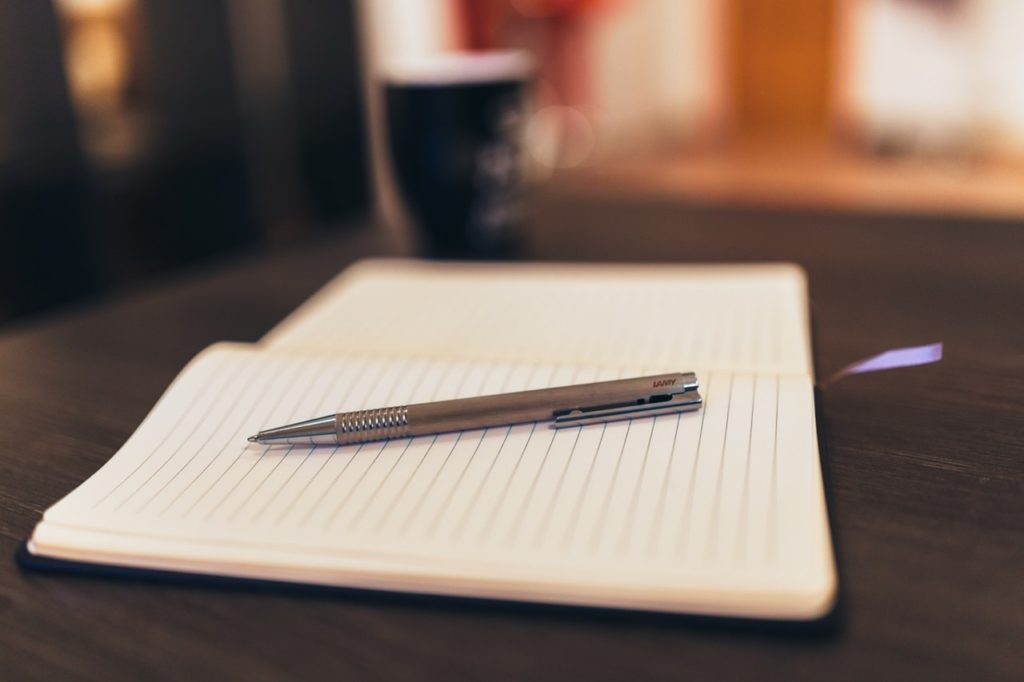 Are you spending too much valuable time attending to general secretarial, administrative and office management tasks?
Would you like the skills and experience of a professional PA but only for a few hours a day, a day a week or on an ad hoc basis?
Do you find making your own travel arrangements highly time-consuming, and are you left wondering if you've exhausted all options and got the best deal?
Would you like someone to remember deadlines or manage your diary and arrange your meetings?
Do you have an individual project or event that requires organising but not the resource to dedicate the time to it?